MAXENTIAL HOME
December 22, 2020
2022-06-28 15:49
MAXENTIAL HOME
Digital Transformation & Marketing Training Programs
We create highly customised training programs for global corporates and large companies.
Our Purpose – Help executives and companies maximise their potential in a world being positively disrupted by digital innovation.
Maxential is derived from Maximum Potential (pronounced as Max-en-shl)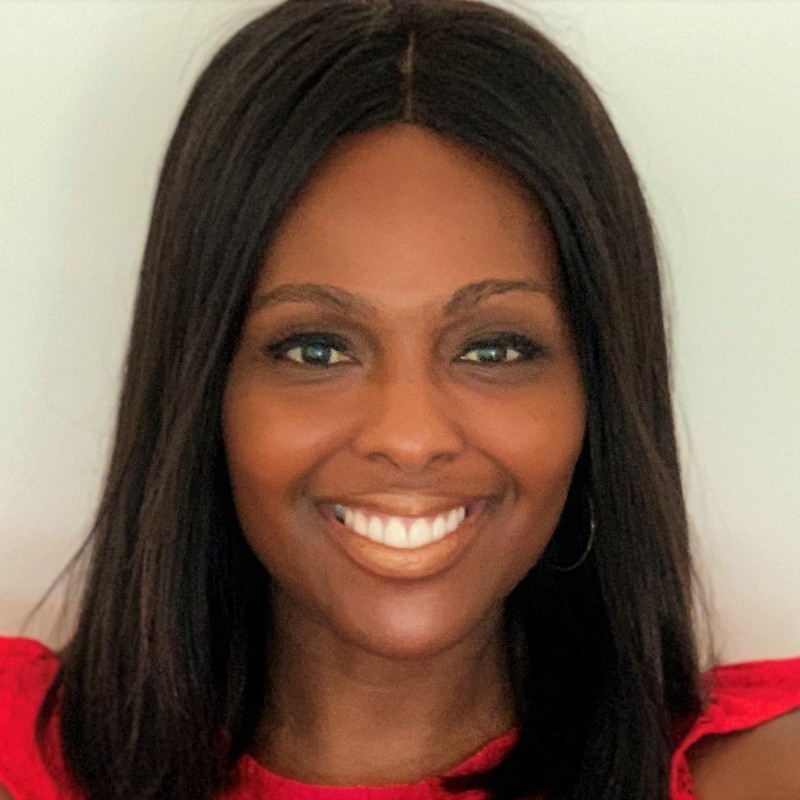 Mia Mends
CEO, Sodexo USA
Maxential facilitated an impressive session for our team on digital transformation. It was one of the few courses I have participated in that I would categorize as transformative. Taru translated his deep expertise into applicable, actionable information. He helped us convert knowledge into meaningful insights, Taru also has an engaging presentation style. He knows how to manage an audience of senior professionals/executives, and struck the right balance of lecture and interactive. He asked probing questions, gave real-life examples and engaged participants in the pedagogical process. It was a full day session that left us invigorated and seeking more. I recommend Maxential, unequivocally, to anyone seeking a consultant or course facilitator on Digital with an emphasis on digital marketing, measurement and analytics, big data and digital transformation (culture, systems, processes). Maxential will change the way you do business.
Shennon Ho
Global Brand Lead,
Fonterra; Johnson & Johnson
I am grateful to have had the chance to train under them at J&J and Fonterra. We received insights-led and practical guidance on how to go about digital transformation. This helped shape my thinking around strategic questions, technology and digital requirements to support business growth, and inspired me to discover beyond digital transformation on topics like deeply understanding our customer's Job-to-be-Done. Thank you for your passion, and guidance!
Praneeth Yendamuri
Managing Director, Kimberly-Clark, ASEAN
Having participated in it myself, must say one of the few training programs I have come out thinking - 'there is a lot in there that's actionable'. Maxential used a combination of pre-assessments, online learning (so everyone is on the same page) and then a workshop to translate theory to actions.
Emily Bialkowski
North American Sales Manager, BAPI
Maxential presents the latest trends in digital marketing with full knowledge that all businesses have limitations, such as budget and personnel. They teach people about the power available through strategic digital marketing while recognizing that we're going to run into obstacles. In that light, the curriculum provides realistic, straight-forward targets for marketers to work towards. By utilizing their recommendations, I was able to get my sales plan and budget approved without alterations.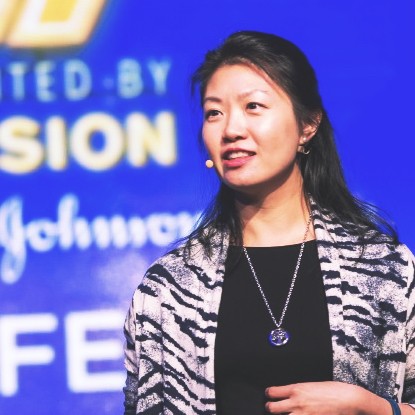 Michelle Ho
Business Unit Director,
Johnson & Johnson
Taru has the amazing ability to make difficult and daunting ideas easy to comprehend and digest. The instructor's knowledge is very deep and he's able to bring people along a learning journey by alleviating fear, making things very practical and accessible, and best of all, introducing new concepts and frameworks that are immediately applicable. I wouldn't hesitate to recommend Maxential.
Sabrina Chia- Yin Hsieh
Marketing Head, Johnson & Johnson
Maxential is great when it comes to reframing complex problems into simple concepts and providing actionable recommendations to clients. I really enjoyed attending their workshops. The way the sessions are structured encourage lots of interaction and idea sharing among the participants.
Michelle Freyre
President, US Beauty,
Johnson & Johnson
Taru taught 2 sessions at our J&J Consumer Digital Executive Training. Out of the 15 presentations over the 2-day course, I learned the most from Taru's presentations focusing on Measurement & ROI of Digital Strategies, as well as Organizational Change in this Digital era. These are two critical areas that every Marketing executive needs to understand at a deeper level. His deep insights, expert knowledge, and creative way to teach and deliver learnings allowed me to leave with actionable tools and "AHA's" that I will apply immediately. He is also a pleasure to learn from. I look forward to working with him again to help my team become THE pre-eminent leaders marketing in this digital era.
Cheuk Chiang
CEO, Asia Pacific, Omnicom Media Group
Maxential and Taru helped to strengthen our offering by giving us the foundations of knowledge required to be best in class in digital. This is the start of many more training sessions to come.
Hear from some of our satisfied clients
Maxential has provided Digital Marketing, Digital Transformation and Change Management consulting and training to more than 15,000 professionals around the world.
Maxential is proud of the way we have created an ever-expanding and multi-skilled network of experts around the world to help our clients.
Headed by Taru Jain, our Founder and CEO, the strength of our model is that we bring in the specific skillsets needed to meet a wide range of requests from our clients. That's why our service offering is not limited by the skills of a fixed team. Instead, we stay deeply client-centric and bring in the required skills from around the world to create very customised training programs relevant to different business sectors, countries and languages.
Maximise your business potential
with customised training programs